Join us in taking assisted living technologies to the next level!
Have your assisted living technology solution tested by actual end-users!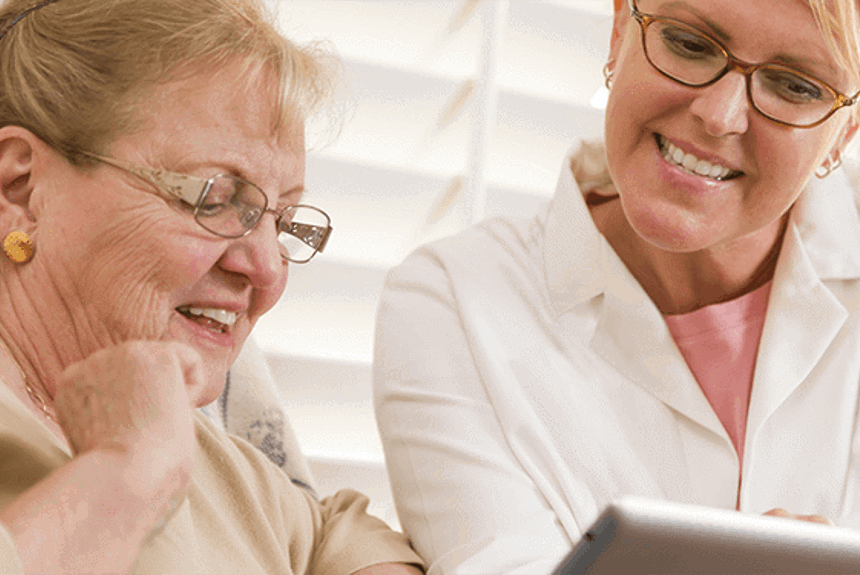 Through LivingTech aabenraa you gain access to have your product reviewed by qualified employees and actual end-users.
We have years of experience in partnering with private companies, hospitals and citizens in creating new solutions.
We turn ideas into action
And new solutions into marketable products. In LivingTech aabenraa we focus on test and development and implementation of living technologies in the areas of health care and care for the elderly and disabled.
Together, we discover new possibilities for products and ideas
Based on a person-centered approach to care, we partner with innovative companies and partners in creating new solutions and technologies for maintaining healthy and active lives.
Looking to Denmark as your next export market?
Testing and developing your solution with the Municipality of Aabenraa is your gateway to knowledge on how to enter the Danish market, and partnering with us provides your company with the documentation that Danish buyers demand, as we always compile comprehensive evaluations and business cases for the products we test. Gives us a call or come for a visit – and let's talk about what we can do together.
Contact:
Theresa Bahnsen Jepsen
Consultant
Center for Hjælpemidler
Brunde Øst 10
6230 Rødekro
Tlf.: 2176 0729
Mail.: tbjep@aabenraa.dk 
Aabenraa Kommune is a Danish municipality bordering with Germany. We have about 59.000 citizens.
We run 8 nursing homes and 16 group homes, provide care to 1350 elderly citizens in their own homes, health services to 2000 citizens and provide support at home for 1400 people with disabilities and mental illness.
In Denmark, healthcare and elderly care is run by the public sector – and a large section of it by the municipalities